Views: 647

The majority of the manufacturers generally include a Find device feature on their device's companion apps for devices such as smartwatches and smartphones. For smartphones; e phone, Google's Find My Phone feature is productive in helping you find a device where your Google account is logged on. Although, in a number of cases, this feature relies on the device is online. However, Google's own "Find My Phone" feature can get the phone ringing even if it is turned off, it is not able to specifically point out the exact location when it doesn't have network coverage or the device data is turned off.
Devices those are applicable to receive the service
Samsung, the Korean tech giant is launching its latest app called SamrtThings Find that allows users to trace their Galaxy devices very easily. This app will let you trace the Galaxy devices like Galaxy Smartphone, Galaxy Watch, tablet, and earbuds too. The company will be globally launching the app soon.
Samsung Galaxy phones and tablets that are powered with Android 8 or higher versions along with Galaxy Watches powered with Tizen 5.5 or higher along with the Galaxy Buds Plus and Galaxy Buds Live are now able to receive a software update that will allow the service on the models.
ALSO READ : Realme launched "Qualcomm Edition" of 6000mAh battery-toting Realme C15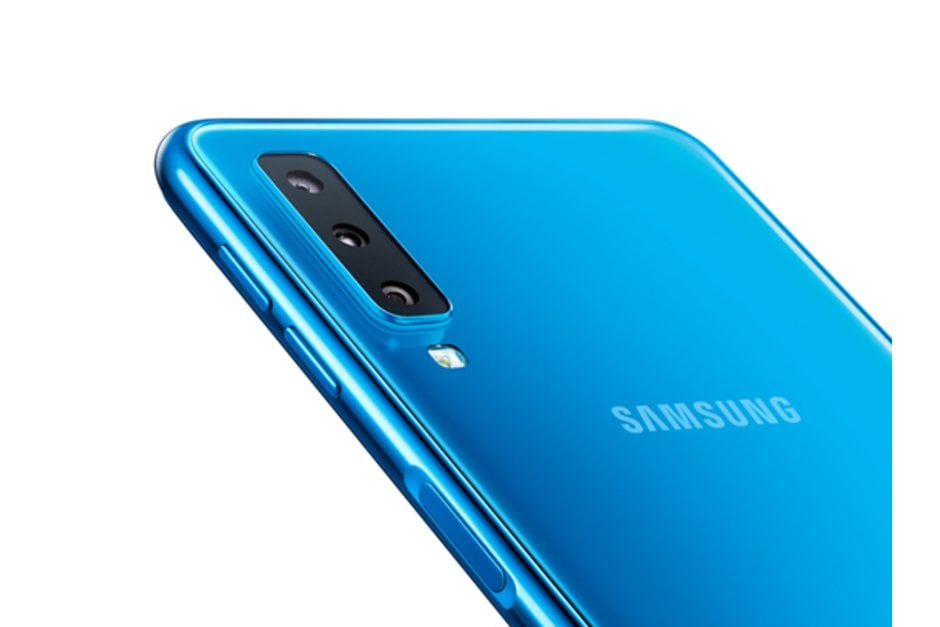 SmartThings Find app features
According to information shared by the company, the SmartThings Find app operates on Bluetooth Low Energy (BLE) and ultra-wideband technologies for the purpose of locating the Galaxy device you are striving to find. Once the device is located, it uses the Maps and sounds to guides you to where the device is located.
Samsung shared in detail further that a device generates a BLE signal that can be received by other devices when it has been offline for 30 minutes.  After that, the SmartThings Find app can be put into use to signal that you are searching for the missing device, and any nearby Galaxy smartphones or tablets that had the service running can alert the Samsung server about its location. Only then, Samsung's server will inform you.
Device security and protection
Once you get close to the device, you will get two options either you can choose for it to "ring" or you can use the AR-based search nearby option, that displays your a color illustration that gets higher once you are getting closer to the device you're looking for. Moreover, user data is encrypted and secured, so your device's locations are known only to you.
Samsung has plans to elaborate on the features with the addition of solutions like tracking tags so that you can find other devices too, not just to locate your Galaxy devices.