Views: 479

Amazfit X, the smartwatch by Huami is all armed to set a new standard in the world of the smartwatch. With its super lightweight and ultra-wide curved display, the Amazfit X puts more of the important stuff on your wrist, without scrolling to search it. Amazefit X displays the continuous heart rate monitoring system to assist attain your fitness goals and observe your health effectively. Moreover, with a lithium battery has the power to perform you through your whole week worry-free with a single charge.
Design of Amazfit X
The intricate design Amazfit X features a clear 326 PPI HD resolution with a 400 NIT sharp-bright display. The curved smartwatch fits perfectly in your wrist irrespective of shaking and moving your hands vigorously or even sleeping. The 92° curvature that helps the Amazfit X sit cozily on your wrist. Additionally, the color-rich 2.07" curved display showcases more information on your wrist than most smartwatches. That means more space for apps to track your health and formulate your day without a single scroll to search for what you need.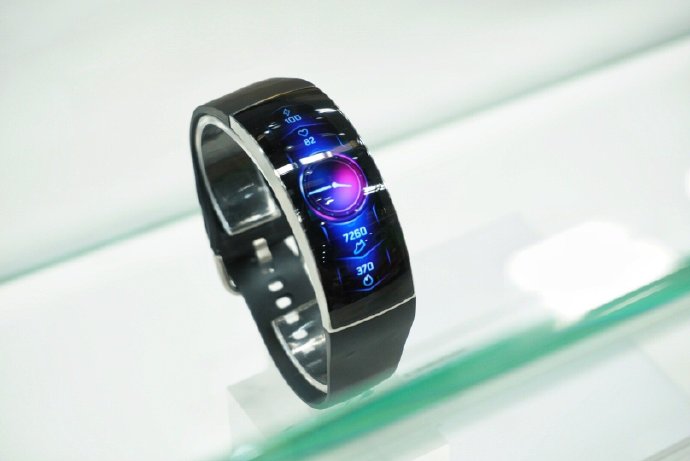 Monitors Heartbeat, Sleep, and Stress Pattern
The Amazfit  X dispenses a full 7-day battery life without giving up features like professional standard heartbeat monitoring, throughout the day text and call notifications, and observing your weekly workouts. The super curved high-powered lithium battery accommodates more battery power into the Amazfit X while maintaining its contemporary curved design. The infra-red lights measure your blood oxygen level without the single prick of any needle. The 100 point scoring system counts the calories you burn throughout the day. The more you move the more you burn. And, if you sit for too long the watch will remind you to move again. The watch also monitors your sleep and stress patterns. It follows you through the 4 stages of sleep. Namely, Light Sleep (Stages 1 and 2), Deep Sleep, and REM. It tracks your records 24/7 to provide you an accurate, insightful data to better your sleeping patterns. The stress level it notes are Relaxed, Normal, Medium, and High. When stress levels are ticking up, the Amazfit X will point you on your hands-on indicator.
Amazfit is water-resistant
The coolest feature though is that Amazfit is a water-resistant and workout monitor. The smartwatch can endure up to 50 meters of depth of water. Swim through it all but remember to remove the watch before you hit a shower or enjoy a sauna bath. The steam can break the seal and make it less water-resistant on your next use. The 9 sports mode personalize your sports activity whether you cycle or walk on your treadmill.  Amazfit will be released by October 2020. There are innumerable apps and more than 40 widgets in the Amazfit. Grab your one to know more. Amazfit will be released by October 2020 at a price of approximately 1999 yuan or $293 on Yuopin, the Chinese crowdfunding market.
Also read: PSVR 2 release date, price, controllers – Face Tracking in Sony PlayStation VR